Hello! It's been a long time~~

Well, I hate *spoilers*

WELL, ACTUALLY NOT!!!!

So today, let me tell you a little bit about a "suspicious" photoshoot we had! Including Yukata!

I can't say a lot about this project yet... But soon you'll find out!!

My yukata was made by Bastet and Flor...! I love it!~~ It is so...PINK!

The flowery barrette is a present from Bastet~~


These are pictures of the make up & hair test I did a few days prior to the photoshoot...

Pink nails! To match mi pink self!...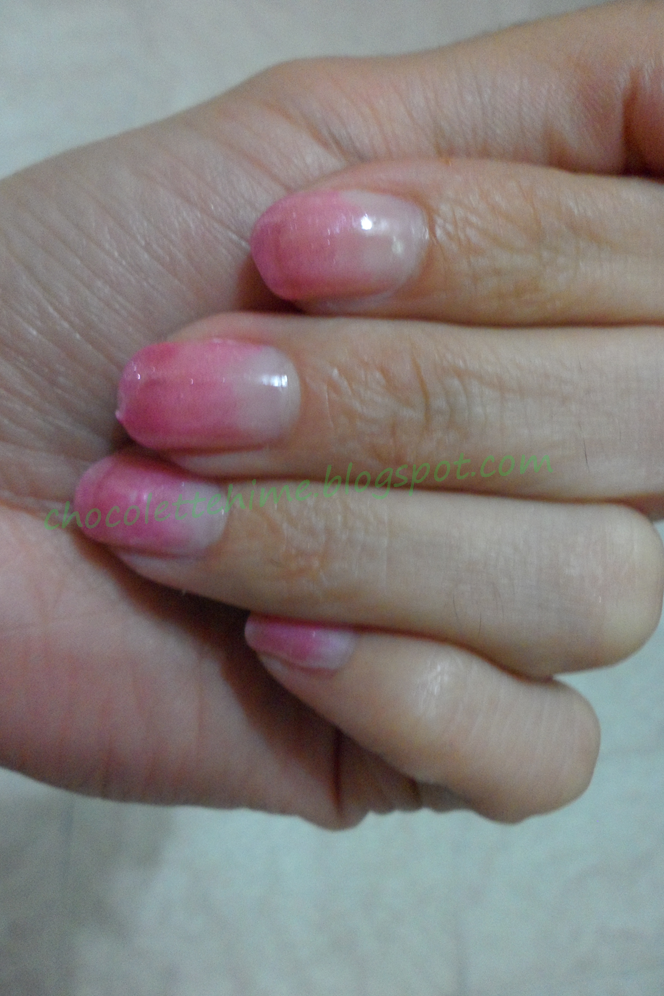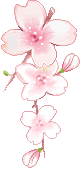 I love them, they were super easy to achieve...! Super fast, and cute, but not too outrageous..!!

I hope I can make entries more often here... I just don't seem to find myself some time to do so...

Thanks for reading...~~